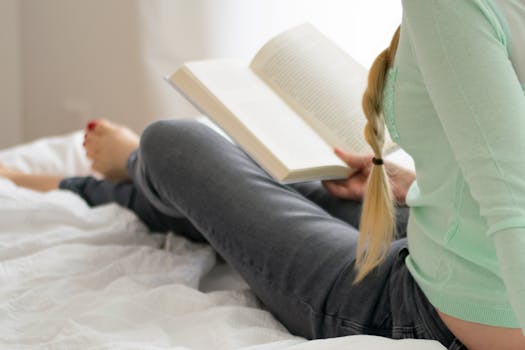 When you need help to pray the Holy Spirit will help you. Romans 8:26, 27. It is important to recognize that we need to pray for our needs and be specific, even to know God by His names and titles, El Shaddai as loving Father, Jehovah Rapha as healer.
But it is also important to know that He is the Alpha and Omega, He has the final say. He lovingly and freely answers prayers but we must learn to labor for His rest. And that is the place to pray from. It is the quiet place, the peaceful place and the very place from which to pray.
I need to get quiet and still and I need to be alone in the darkness, yes, darkness. It is peaceful late at night and there is just a light from a computer screen. ( The Bible says God lives in darkness, it means space. )
You can pray perfect prays in the Spirit, or you can let Him help you. Actually, He is High Priest over our prayers and since they pass through Him or rather, His sacrifice, they are sorted and given priority, a kind of Heavenly Post Office. Since He was an offering for us, a sweet smelling savor, our prayers can be scented with perfume, fragrant with thanks and love letters of adoration for His goodness and mercy.
So find your peaceful rest in Jesus, your secret place. Although the real one is in your heart, your soul, there is a place for you somewhere to unwind, by taking a walk, the patio, the porch swing or rocker.
It is your prayer closet, hideaway. I know people who regularly go to the beach or the mountains. I never get that far lately, but I think some of my ideas would be the night walks on the beach. Or the early morning seashell hunts.
It would definitely be getting behind the wheel and going for a long drive with a camera and a picnic lunch. I see all the old photographs and the abandoned Victorian houses that would be fun to explore, to capture just the nature and the beauty of creation.
I love going to antique stores, it would be fun spend weekends that way. Maybe, even at a bed and breakfast. Writer's probably long for lazy days like that to just relax, worship God in the beauty of holiness.
Mark 11:23 says to believe you receive when you pray, and you shall have it. Don't let people or even yourself talk you out of your joy, and go ahead and pray, the Holy Spirit will teach you and He will soon be answering faster than you think. There will be a time He'll answer before you finish speaking, that would be nice. Rebecca Jones